Adjunct Faculty
---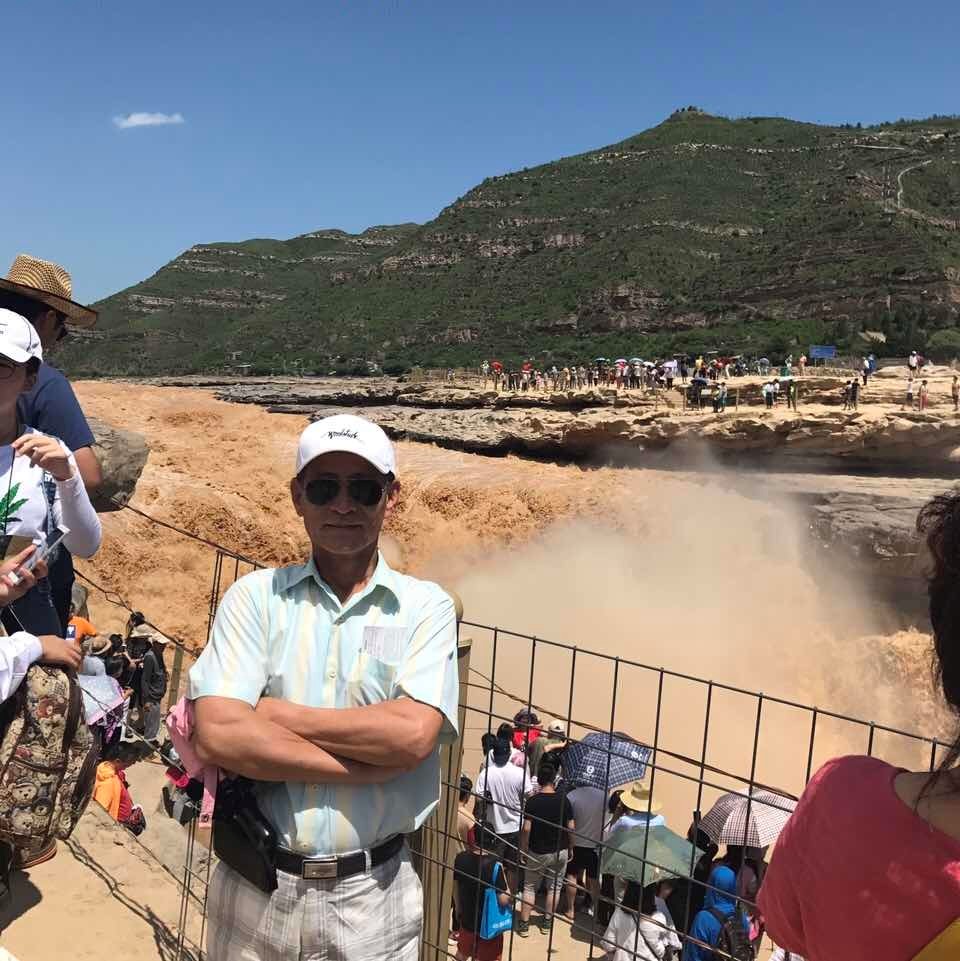 ---
Professor
Master of social science, National Chengchi University
1. Property of Civil Law
2.Real estate rights in Property law
1.The honorary chairman of the
Land Administration Agent Guild of New Taipei City
2.The council of HDRP of New Taipei City Government
3.The Legal member of CHINESE REAL ARBITRATION ASSOCIATION
4. The vice professor of the Law Department of FU JEN CATHOLIC UNIVERSITY
1.Books
2020.01.
2.Periodicals
LAND ISSUE RESEARCH QUARTERLY
No.79.2021.09. Vol.20 No.3
P.91~P.99
E-mail: This email address is being protected from spambots. You need JavaScript enabled to view it.
Professor
Master of social science, National Chengchi University
1. Property of Civil Law
2.Real estate rights in Property law
1.The honorary chairman of the
Land Administration Agent Guild of New Taipei City
2.The council of HDRP of New Taipei City Government
3.The Legal member of CHINESE REAL ARBITRATION ASSOCIATION
4. The vice professor of the Law Department of FU JEN CATHOLIC UNIVERSITY
1.Books
2020.01.
2.Periodicals
LAND ISSUE RESEARCH QUARTERLY
No.79.2021.09. Vol.20 No.3
P.91~P.99
E-mail: This email address is being protected from spambots. You need JavaScript enabled to view it.